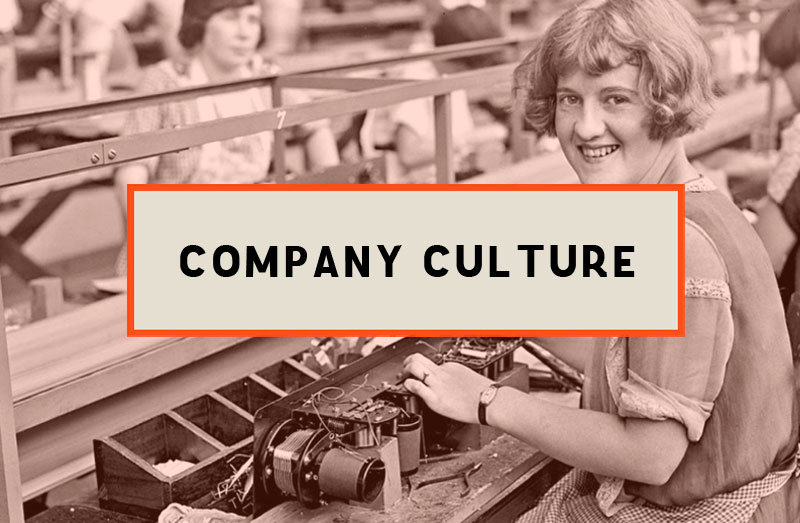 Every company has a unique way of doing things. So how do you make sure teams and prospective hires truly understand your culture? We believe the answer is: show don't tell. Video and visual artifacts are powerful tools for capturing and socializing the overt and covert ways things get done within your company. These multi-purpose tools are far more immersive than documents and decks.
PROCESS
Let us be your thinking partners who ask the questions that distill your company culture and make it sticky.
Stakeholder interviews and workplace ethnography will teach us your company culture, core values, and aspirations.
Turn insights into artifacts
We provide visual tools—Culture Capture videos, mementos, flash cards, symbols, art— to help socialize your culture internally.
Make use of these tools for onboarding, all hands meetings, workshops, and retreats.