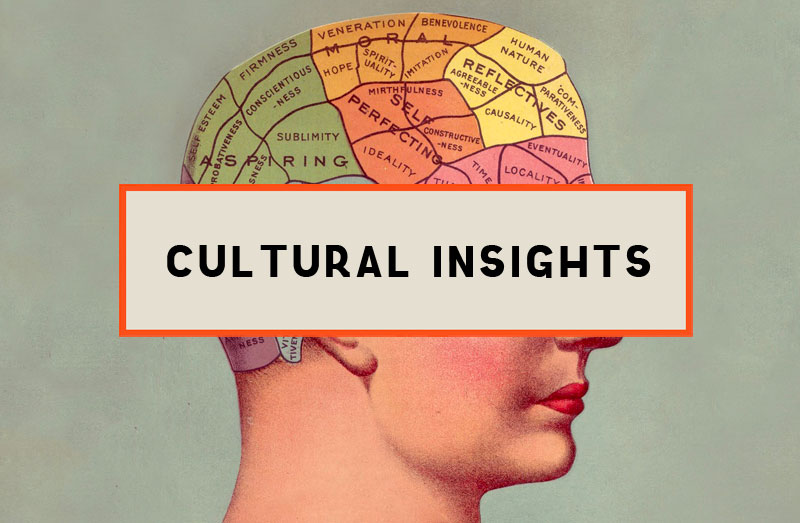 We conduct consumer research and analyse it through the lens of cultural trends to show our clients how people think and behave, and the way brands and products fit into their lives. Our utopian approach helps companies improve their product or brand so that it's not just good for the bottom line, it's good for the world.
METHODOLOGIES
Having honed our craft over 18 years we believe that being among people in natural situations yields the truest insights. Our qualitative techniques bring story to data.
18 years ago we drew upon our background in TV production by pioneering the documentary as a research deliverable. Today we remain best in class for filmed ethnographies, expert interviews, trend reports, and authentic content.
Much of our research involves spending time with people – at home, at work, and on the go. This allows us to not only hear from them, but to see firsthand the way they live, socialize, shop, and use products.
We curate, moderate and film gatherings where influencers, early adopters and thought leaders from myriad fields discuss subjects related to our client's category, brand or products.