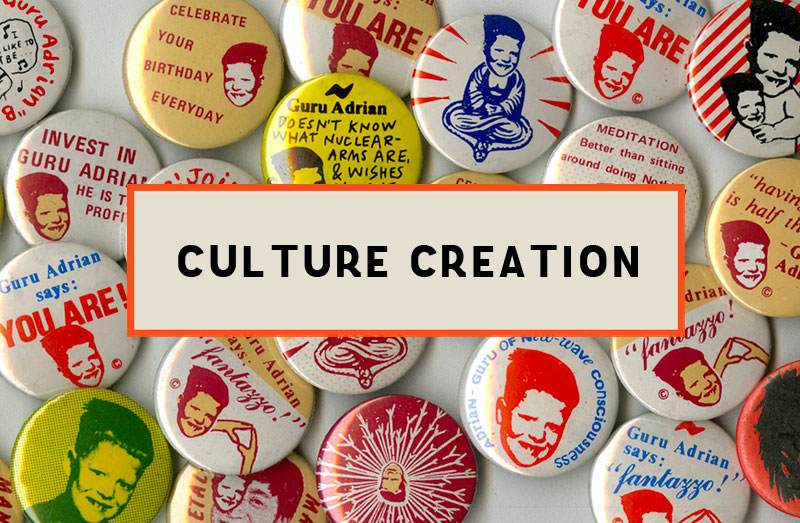 We love to study culture and we also enjoy creating it— whether in response to insights we've uncovered, a client brief, or just for fun. Our favorite thing is to be part of what's happening in the world by having a positive impact. We craft culture that operates meaningfully, by connecting through authenticity, or by offering people a sense of belonging.
METHODOLOGIES
Our insights-driven creative work can help you contribute to the culture at large. Let's shape the culturescape!
The most compelling stories reflect our humanity back at us. The advantage branded content has over advertising is that, when done well, it's something people want to watch. It adds value to people's lives rather than extracting their time. Our Authentic Content tells unscripted, real human stories that create an emotional connection to a brand's cultural space. See Know Thy Selfie.
We devise mischievous and intriguing online projects that spill into the real world and inspire social engagement. We live for that moment when #URLmeetsIRL. See Guru Adrian.
The Ministry operates as a branding consultancy for TV and film, creating fictional products, brands, and ad campaigns that feel real and serve the storyline. These assets can also be leveraged as merchandising or easter eggs to inspire fan engagement. See The Tick.