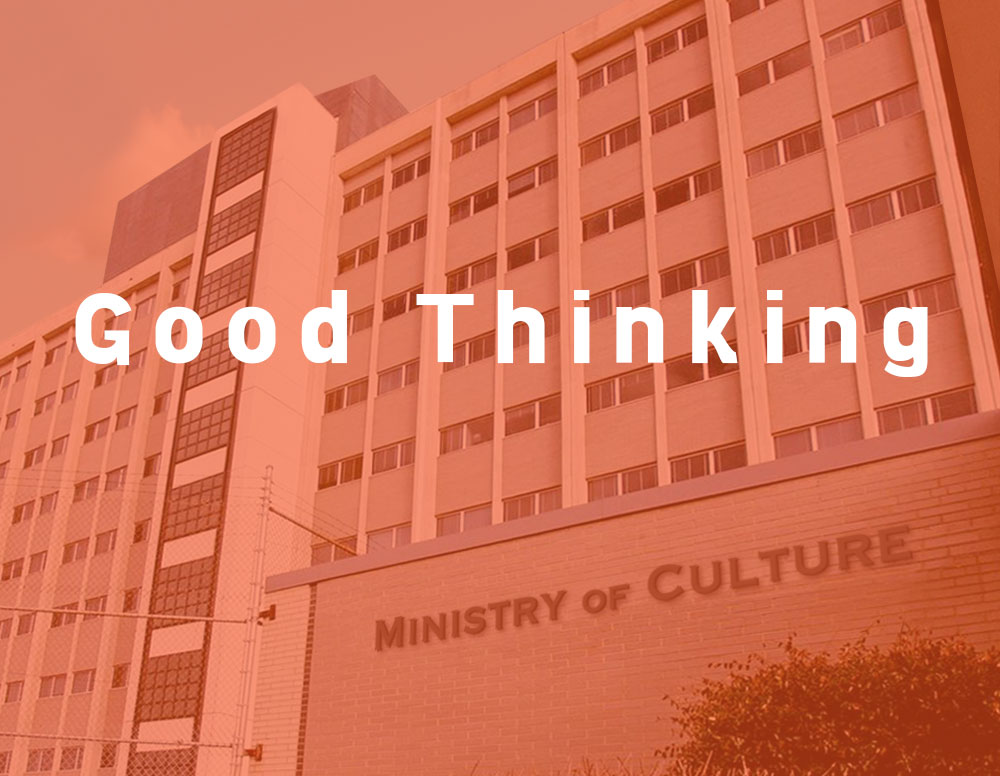 We are a culture company.
We believe in being positive participants in society.
To help our clients do the same, we offer good thinking in the form of insights, creative, and workplace culture.
MoC combines deep insights with rich visual storytelling. They're incredible to work with.
MoC not only helped us win a pitch, they also inspired the creative idea.
Other companies aren't in the same league – Ministry's work conveys the deepest insights in a way that's relatable and universal.
The Ministry is like an all-access pass to the culture – they're the best in the business.
We love working with the Ministry. No one captures and conveys trends and insights on film like they do.
19 YEARS – 127 CLIENTS – 243 PROJECTS
19 YEARS
– 127 CLIENTS –
243 PROJECTS